Chasing My Muse, A Personal Story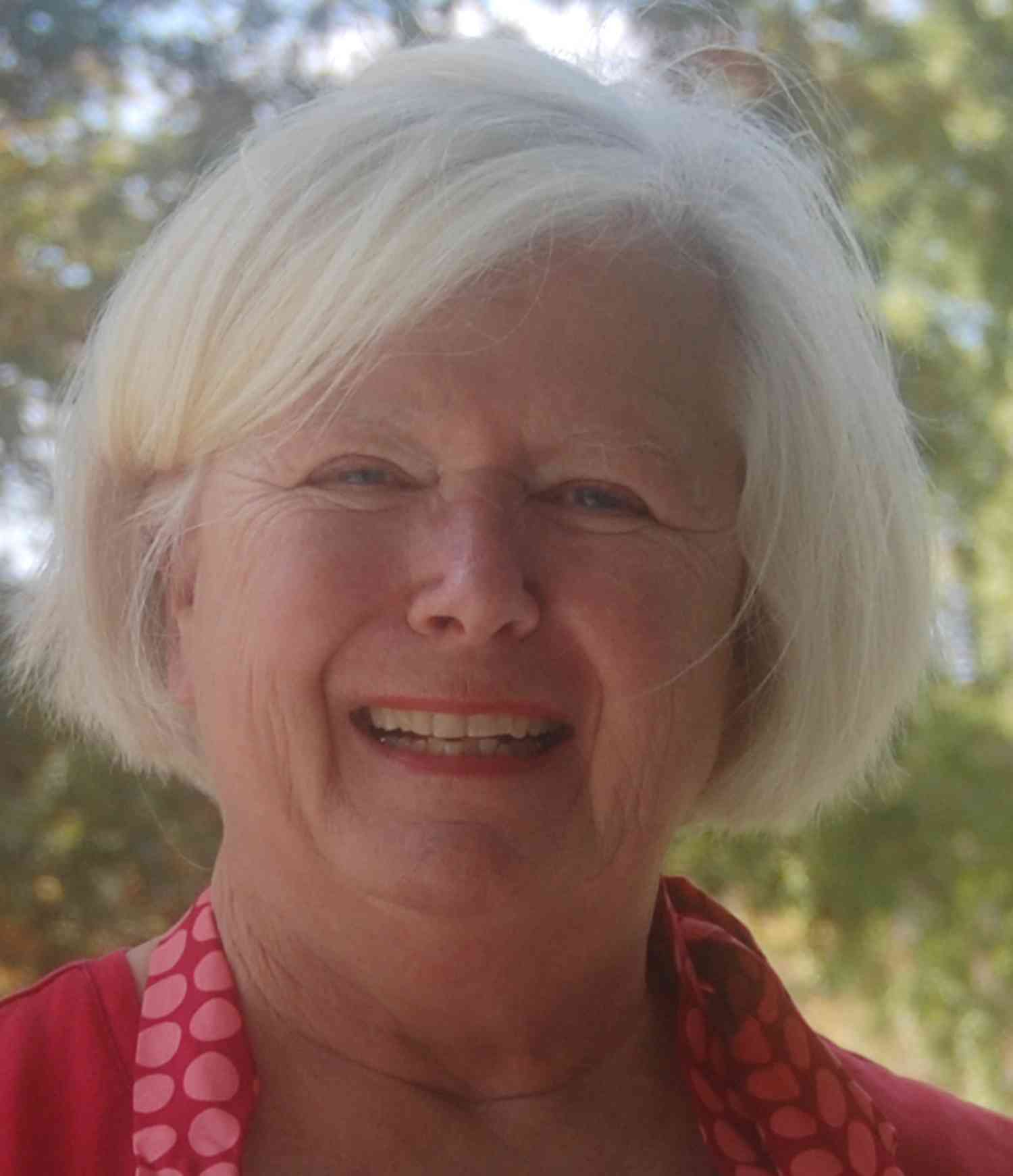 My childhood was spent in the rural area outside Rochester, New York. My grandmother always maintained that this area was one of the best for gardeners and nurseries. My father loved his garden, his apple orchard and wandering about with a fishing pole in one of his favorite creeks.
As a second child I was always following around behind my father or my older sister, trying to catch up and to learn about the plants and trees. I don't remember very much about fish, but we had happy campfires cooking our lunches of trout. At about 10 years old I began collecting butterflies and spent many happy hours running after them with my net flapping in the air.
My sisters and I learned to love the  outdoors. The love of nature has permeated my life. I was drawn to Sweet Briar College because of its wonderful Biology Department and because of its beautiful rural environment right outside my classroom windows. Two summers at the University of Michigan Biological Station ensured my love of plants and insects.
I started drawing small botanical ink drawings at the Biological Station, and combined with the art courses I took at college, I began to direct my interest to fine art.
Teaching was a grand way to express my love of art and so I spent happy years teaching drawing, painting and art history. "Retirement" has allowed me to paint more botanical paintings and to engage in making body care products from the plants that I love.
I believe in the beauty of plants and in the restorative health powers of plants. I also believe in the restorative powers of traipsing around fields and woods to find the plants I have come to paint and love.
It is my joy to be able to share these for the pleasure of others.