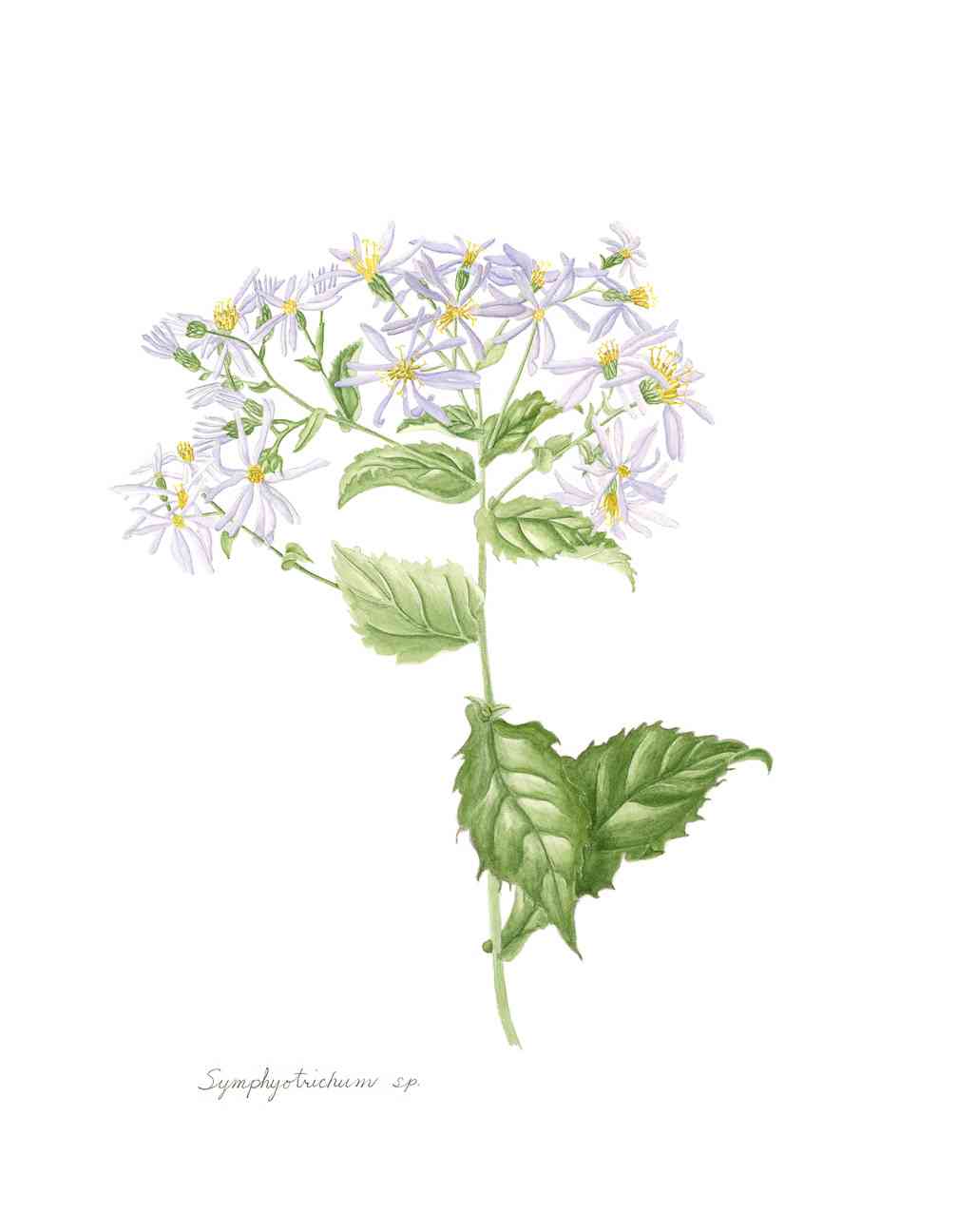 This is the epitome of a "weed." I love weeds when they're not in my strawberry patch.
This one was in a disturbed field where I walk my doodle. He wasn't very interested in it, and neither are most of my customers, but I found it very unique in its understated presence.
Prints of some paintings may be made by request. Allow about three weeks for prints to be completed and shipped. Please use the contact button below if you would like to make a request.